Creative Services
Our digital creative services are rooted in over a decade of design experience across print, web, and video mediums. It's the foundation of all of our work and brings together a valuable understanding how visual communication works across all audience touch points.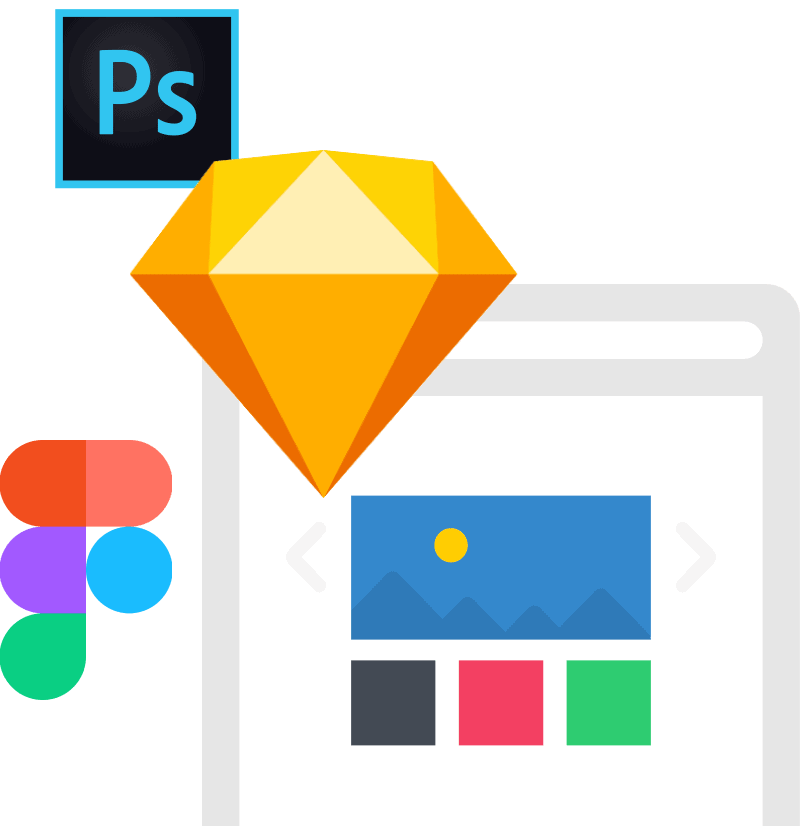 Web Development
Our web development services strike a happy balance between speed, quality, and maintainability. Our sites are primarily built on the world's most popular content management system, WordPress, and we take it to a whole new level. Go ahead, inspect the code on this page and take a look at our Google Lighthouse Score.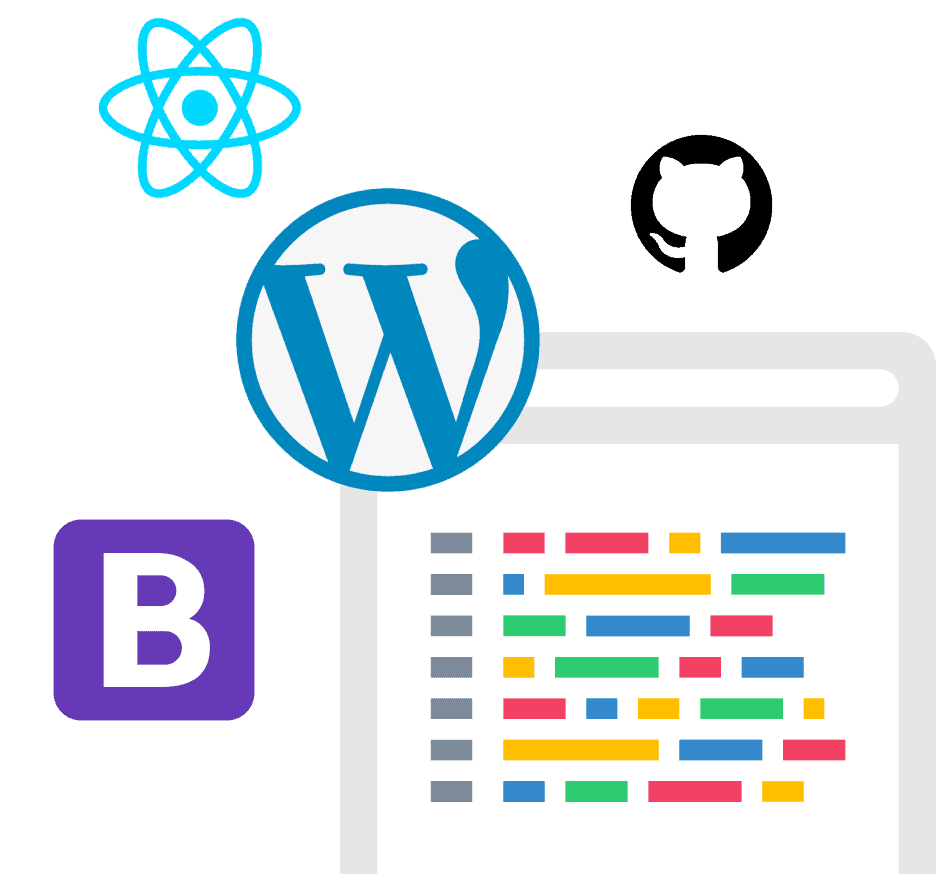 Performance
Page speed can make or break your website, and we know how to make yours blazing fast. Aside from on-site optimization and site hardening security measures, we're well versed in systems and hosting. We can host your sites on our highly optimized, cloud-base servers. Or we can help you optimize or migrate to your own. Need a domain name? We've got you covered there too.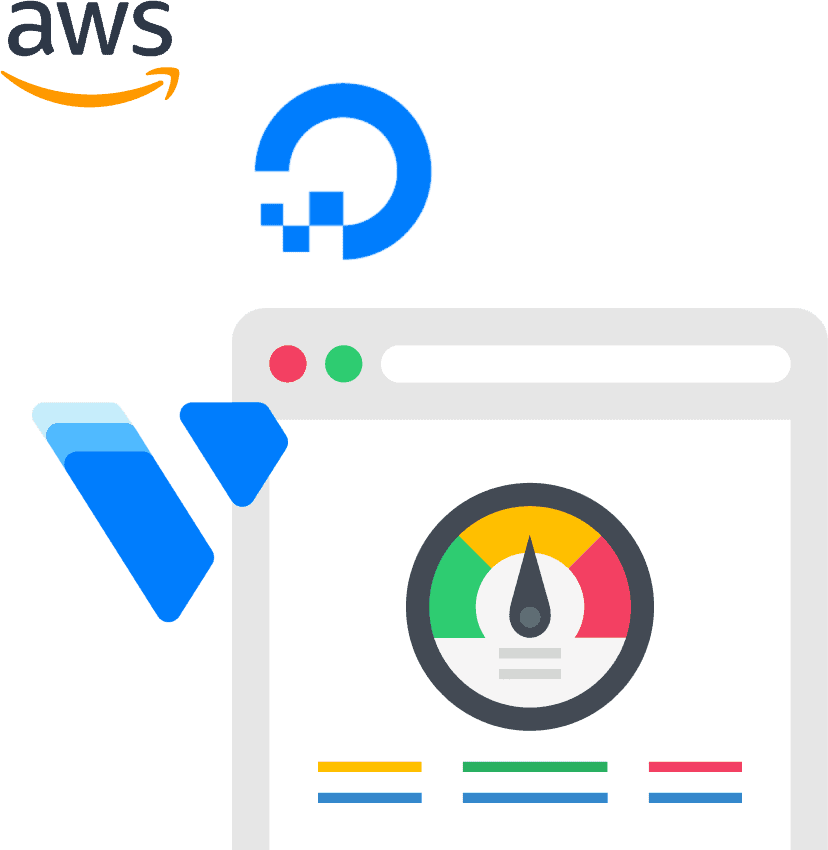 Visibility
"If you build it, they will come" rarely works online anymore. If you want site traffic, you have to go out and get it. We can help with your local search listings, on-site search engine optimization, paid media strategy, and know a number of fantastic marketing agencies that are ready to push your brand out to the rest of the world.